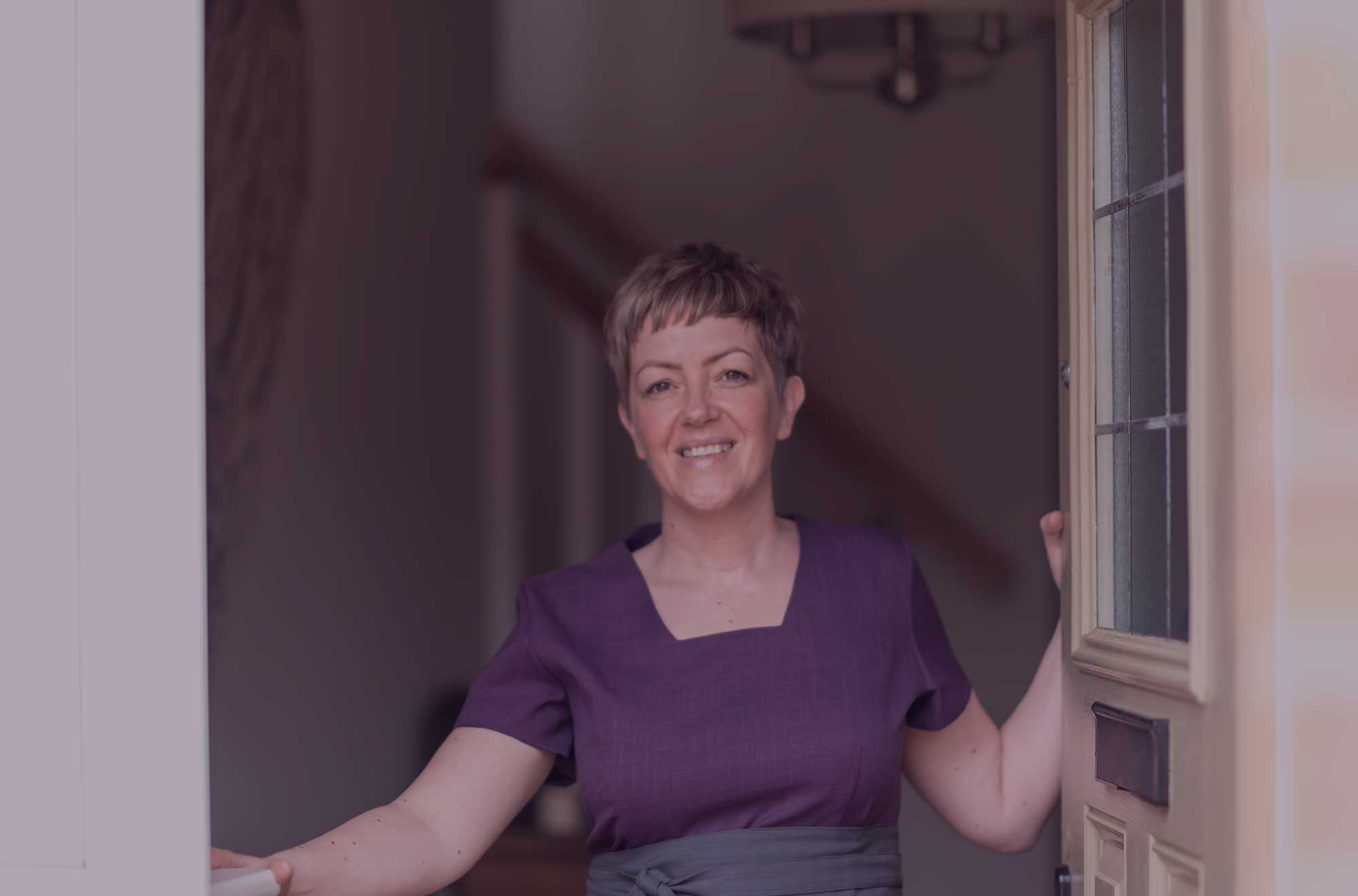 I support women:
- Feeling Overwhelmed/Stressed/Tense
- On Fertility Journeys
- During the Peri-Menopause
- During Pregnancy & early motherhood
....to pause, rest, let go & find calm on the journey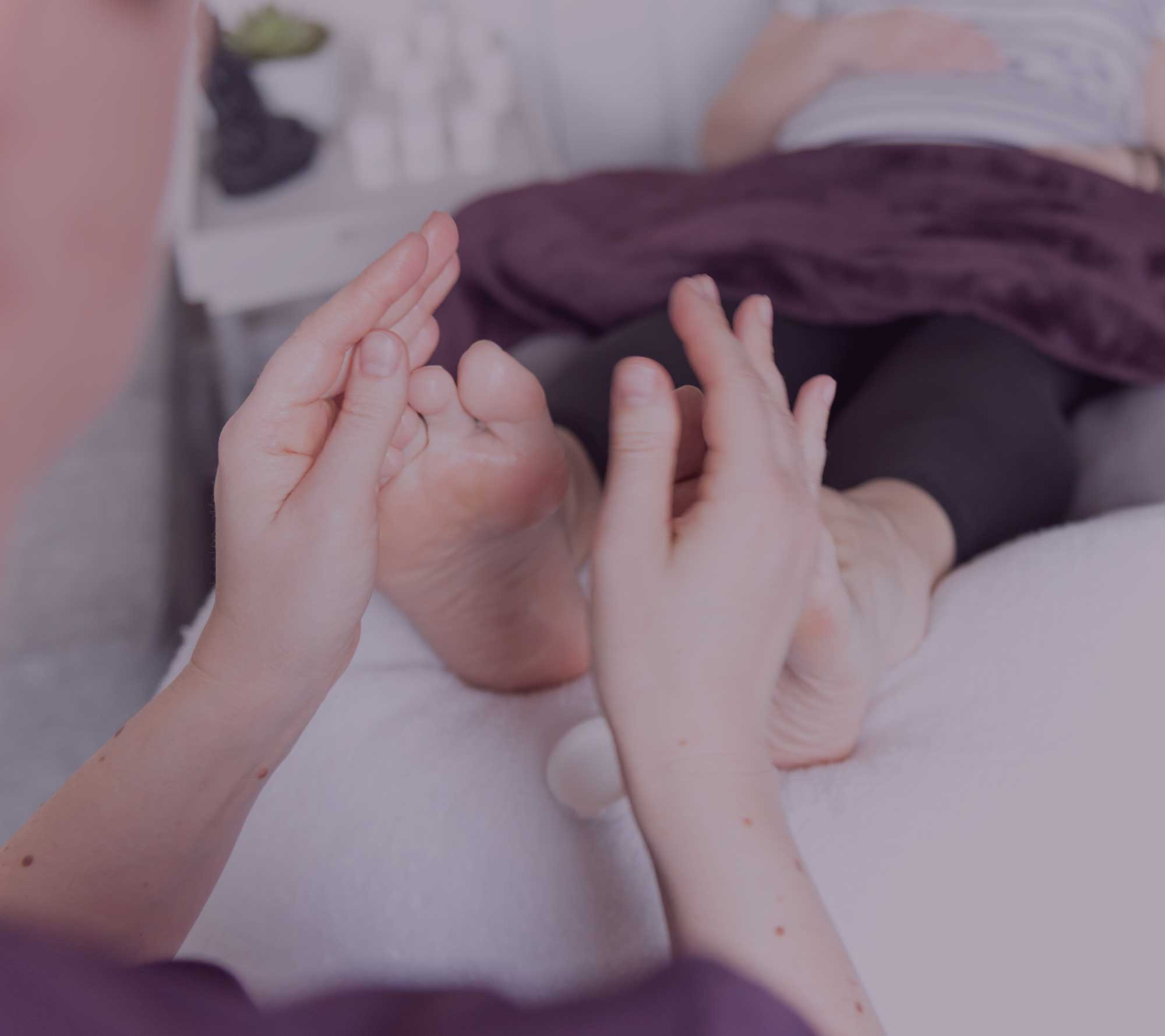 Northamptonshire's only Reproductive Reflexologist, Holistic Therapist & Yoga Teacher offering a unique blend of services to support women during turbulent times.
From My Blog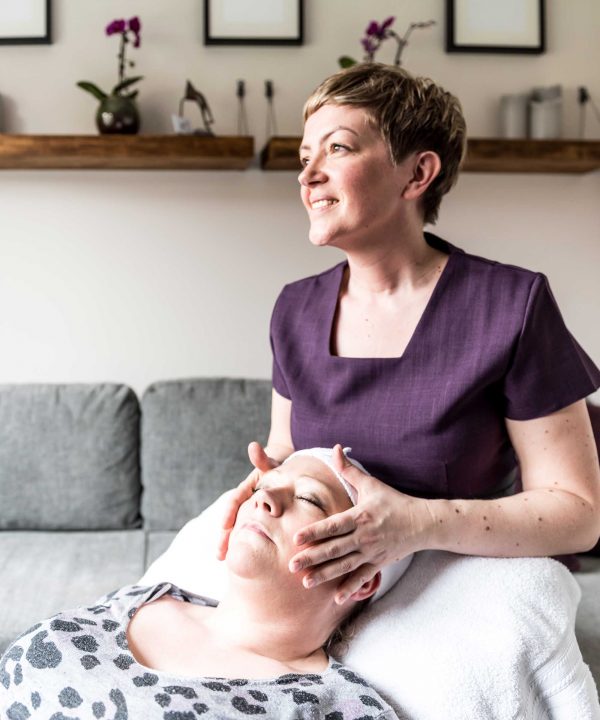 We hold so much tension and stress in our faces and scalp, as well as the more obvious area around the neck and shoulders. This becomes even more apparent during...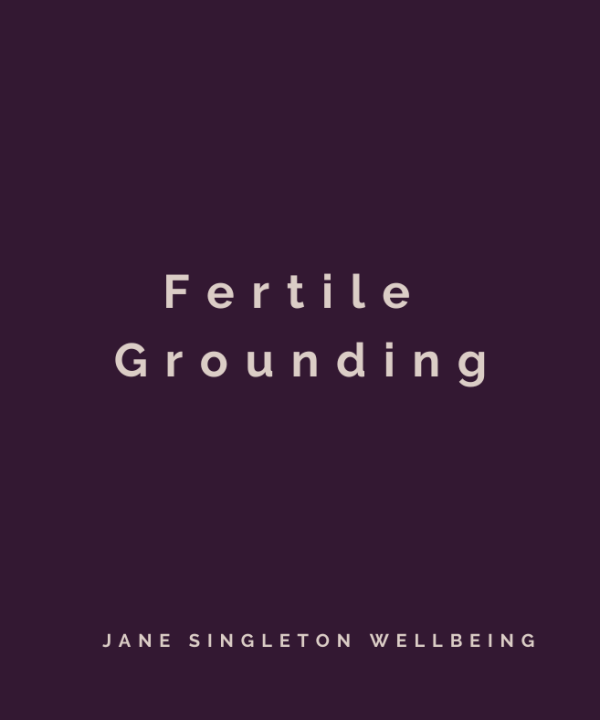 I'm looking for a small group of women in the Northamptonshire region (just over the county borders is fine too), to work with me online over a few weeks in...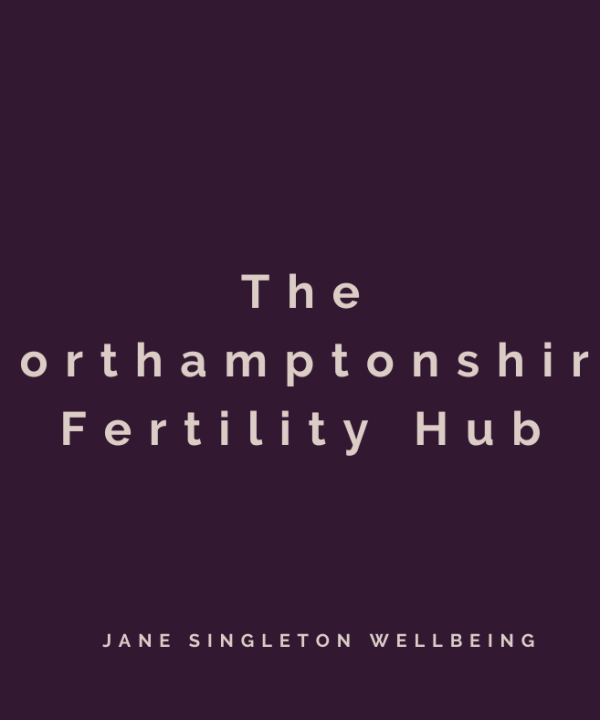 The Northamptonshire Fertility Hub is a private Facebook Community to support women in the region who are on a fertility journey. I created the group last year to help fill...
Testimonials
I've been having foot reflexology for 18 months to help with symptoms of endometriosis, pain management and general physical and emotional wellbeing....and (it) has most definitely helped......I get relief from my symptoms and feel much more relaxed following'
"After just a few weeks, Jane's support has already had a positive impact on my cycle, any pre-menstruation spotting appears to have stopped and I feel more at ease with knowing more about my cycle and sharing any worries..Jane has been very informative and makes you feel at ease straight away. I cannot recommend Jane highly enough, she is always on hand to provide advice and keeps a constant eye on my cycle, contacting me with any additional information and guidance. I thoroughly recommend Jane's services"
"I was referred to Jane by a friend and what a great recommendation it was! Me and my husband had been trying for a baby for two years and we wanted to take action. When I first met Jane she was so welcoming into her home and it was destined to be a great match! She helped me with Reflexology and also pointed me in the direction of a Nutritionist. Without her help we would probably still be trying but luckily for us I am now 16 weeks pregnant. Thank you Jane so much!!"
"I have just had my first reflexology session with Jane. I'm 32 weeks pregnant and quite honestly the treatment was heaven from start to finish. Jane immediately put me at ease; she was friendly, kind and very easy to talk to. After the initial consultation, which was in-depth and thorough, she ensured that I was completely comfortable. I was able to feel supported and propped up by cushions and Jane checked that I was completely happy with my comfort levels before beginning. Jane gave excellent information about what to expect, what she would do and then gave me the option to chat or completely switch off. I chose to completely switch off, then drifted through a heavenly treatment, where I honestly haven't felt so utterly relaxed for a very long time. Knowledgeable, friendly and an outstanding therapist, I cannot recommend Jane highly enough. An absolute treat for feet; I already cannot wait for my next session and will be booking in for the Tiny Toes baby reflexology and massage classes when my baby arrives!"