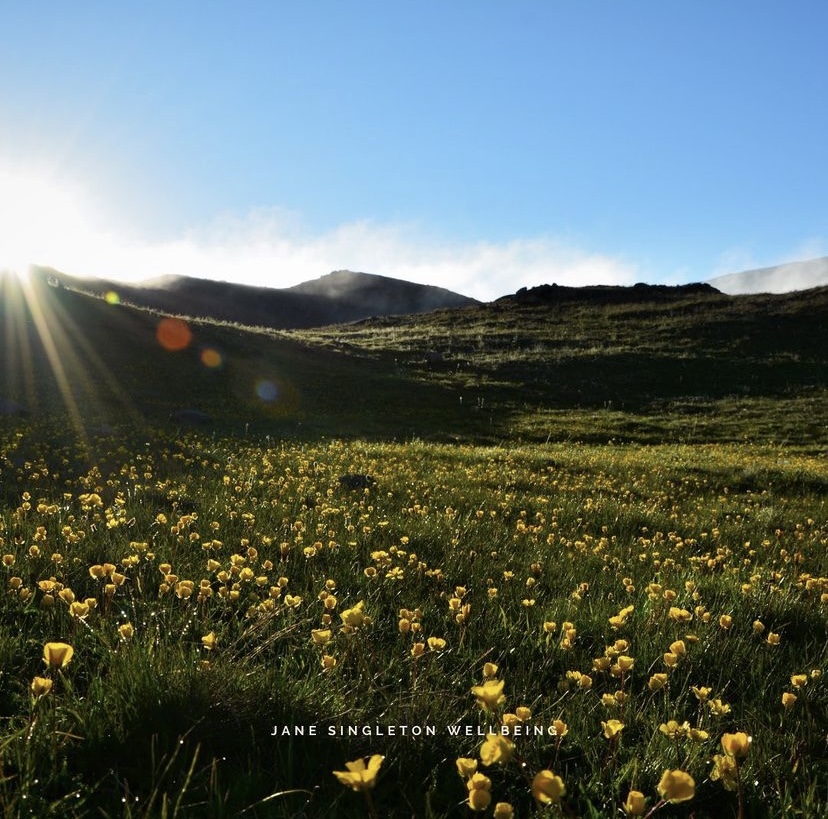 Online Slowdowns Launched
Following the success of my Sunday Slowdowns, I've made these one hour guided relaxation sessions even more accessible by pre-recording them and making them available in my Wellbeing Hub. These recordings are perfect if you're interested in nurturing your wellbeing this Spring from the comfort of your own home, at times that suit you and your busy schedule.
During my Slowdowns, I invite you to come out of your thinking mind and in to your feeling body. To stop. To breathe (and really notice your breath). To help your body & mind to relax and let go.
Each session has a theme connected to your wellbeing, which I set the scene for at the start. Each session includes breathwork, intention setting and a visualisation, followed by a guided Gentle Release Therapy session related to the theme.
Fortnightly on Sundays, I add a new recording to my online Wellbeing Hub. Here is the schedule:
10 April – Sleep
24 April – Vagus Nerve
8 May – Ease Anxiety
22 May – Let go of Fear
5 June – Release Stress
19 June – Summer Solstice
If you purchase a Session Pack, by mid-June you'll have all 6 recordings to access as many times as you like up until 3rd July when access ends. Single sessions (£9 / £8 concessions for clients & Facebook Group members) are also available to purchase, with access open for one week.
Session Packs remain the most cost-effective & offer the most flexibility at £45 as you have unlimited access & get one session free. You also have access to a couple of shorter recordings of techniques and visualisations to support your wellbeing.
To purchase, simply visit my shop (linked below) in or if you've purchased before, drop me a DM.
I'm really looking forward to supporting you this Spring through this invitation to slowdown – are you ready to commit to making a little time for you, and in a practice to nurture your wellbeing?