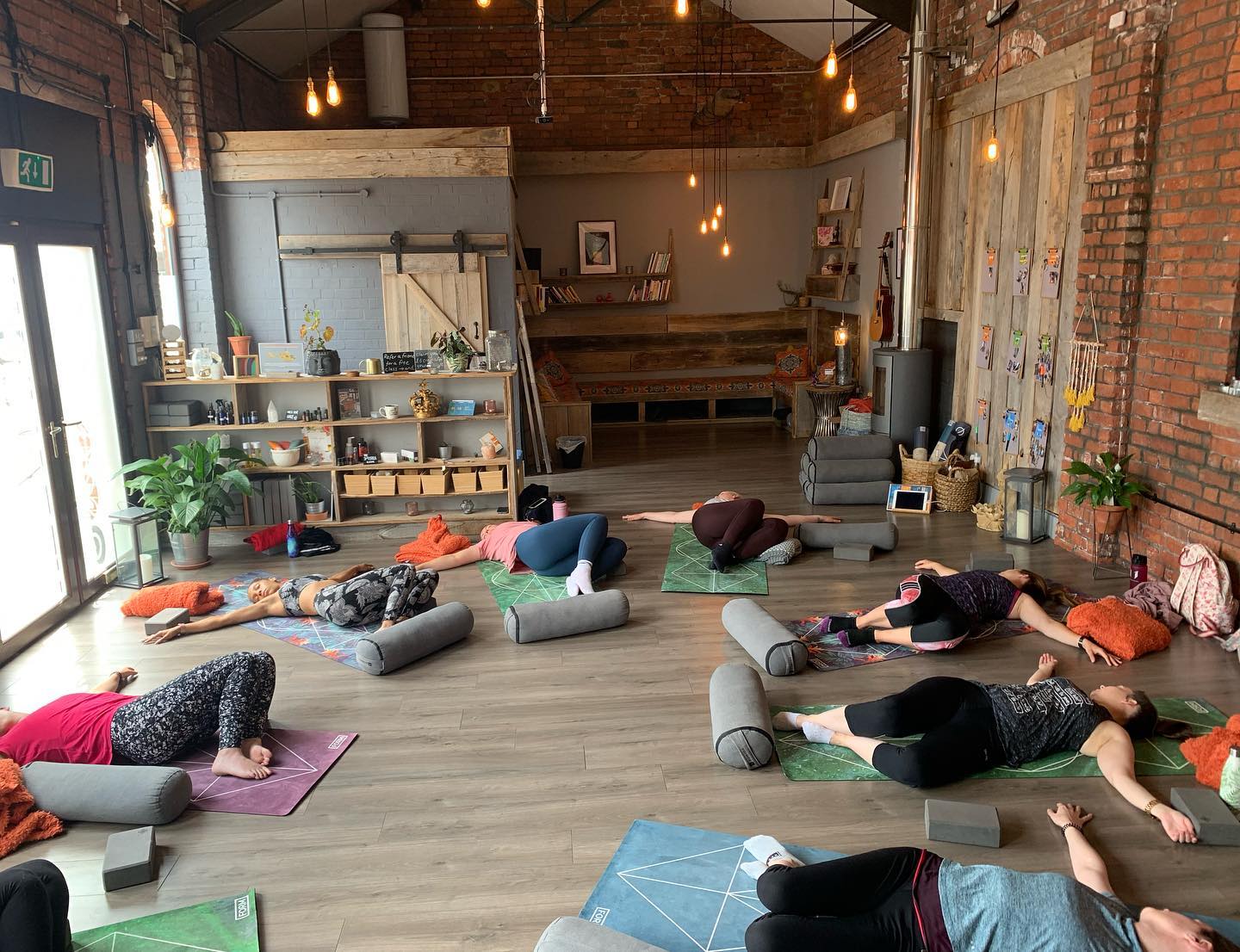 Mini-Retreats incoming!
I love holding space to support women to nurture their wellbeing and it's always been a dream of mine to host a retreat and in May I did just that, hosting my first ever mini-retreat for post-natal Mums. It went really well, and I'm now expanding the concept further with more themed events in the Autumn.
I've already filled my second post-natal mini-retreat which will take place in October, and I plan to add another, subject to interest, on Saturday 26th November. If you've recently welcomed a baby, or are due very soon, this would be perfect for you. Drop me a line to express your interest.
But beyond post-natal, I've had a lot of interest from mums with older children, so I've decided to host a Mum's mini-retreat, following a similar format, on Saturday 24th September.
If you're a new mum, in the throes of toddlerdom, or even way beyond those early years, I know how challenging it is to carve out time to nurture your wellbeing as a Mum. That's why this year I've launched these Mini-Retreats – the perfect amount of time to rest, recharge & nurture yourself in a cosy, welcoming setting, before returning to your family.
This retreat includes:
 A gentle, restorative yoga session (think blankets, blocks and comfortable positions rather than being asked to bend into a pretzel!), completely suitable for beginners and newly post-natal mums too (led by me)
 A nurturing, sound healing session delivered by the Studio owner
 A guided Yoga Nidra/Gentle Release Therapy combo where you can lie back, relax
and let go of stress, tension, worries or anything you're holding onto (led by me)
 A yummy grazing board lunch and sweet treats
 Hot and Cold drinks of your choice
 Plenty of time to connect with other Mums just like you
As a qualified Yoga Teacher (inc Post-Natal), Reflexologist & Holistic Therapist specialising in all aspects of Women's Health, I know how important it is to make time for the body and mind to recalibrate to support hormonal balance, and I've created this opportunity to do just that. Your wellbeing needs & nutritional needs will be catered for – all you need to do is come along and be prepared to recharge.
The fee is £65, or £60 early bird if booked by midnight July 31st. Nurture Hub Mums & have priority discounted booking & existing clients on my mailing list have priority booking. First come, first served! DM me with any Qs. To reserve your space click 'interested' and hop online, scroll across to the date & request your space (type your name in the signature bar).
T&Cs apply and must be accepted prior to booking. 50% deposit secures your space & the balance is due by Midnight Friday 9th Sept