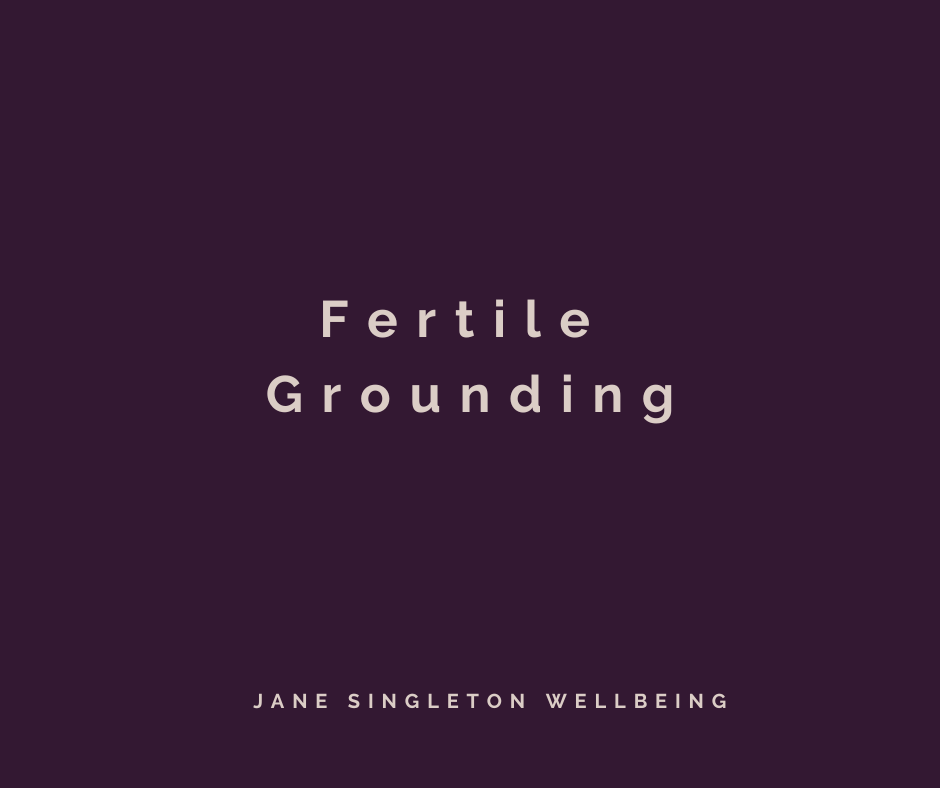 Fertile Grounding
I'm looking for a small group of women in the Northamptonshire region (just over the county borders is fine too), to work with me online over a few weeks in June/July so I can share all the foundational knowledge you'll need to begin to optimise your fertility. For the last 4+ years I've supported many women through their fertility journeys, and sadly a common theme amongst the majority when they first come to see me has been a lack of awareness of some of the fertility fundamentals.
There's no judgement here on that. I was in the same boat, and knew very little until AFTER I'd been through a failed IVF cycle – that's when I started to become an expert. I want my clients to be empowered with this knowledge so they fully understand their bodies, their fertile signs and can make decisions about optimising their fertility way before IVF is even uttered.
My Fertile Grounding thorough consultation process includes an online video series to help take you through some of the fundamentals, alongside advice and support unique to your circumstances. Its been a great approach, and I've helped many. But because I'm really passionate about this work, I want to empower even more women and couples than I'm able to do on a 1:1 basis. I also want to build a supportive community within the region, for women in similar positions because I know from my clients that this is still lacking, as it was for me 10+ years ago.
This has been my dream for so long, and I've decided to just get the ball rolling this summer, start small, and let it evolve.
If you like the sound of learning how to optimise your fertility alongside a small group of other women like you, via a mixture of live and pre-recorded content (at a ridiculously good value price as I trial this group approach for the first time in return for feedback), then drop me a line to find out more.